Accessories
A few of my favorite shiny things
In Amarillo at the flea market there was an old lady who had a jewelry stand PACKED with shiny things galore.  I asked her where she bought her stuff and she said she had been doing it so long she didn't anymore, people brought it to her.  She loved Juan so much she practically gave us jewelry for pennies.  The speech bubbles get worn the most, and the following were also purchased from her: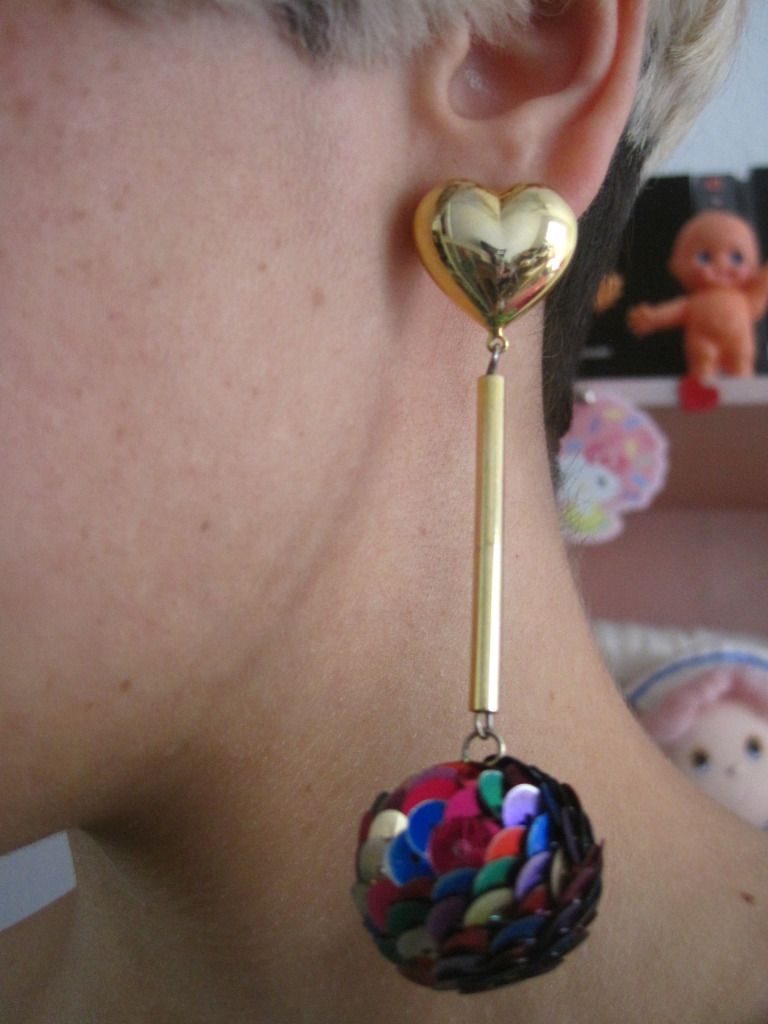 These remind me of Sailor Moon

These screwbacks and necklace are made of clay. I love them so much I don't wear them so they won't break.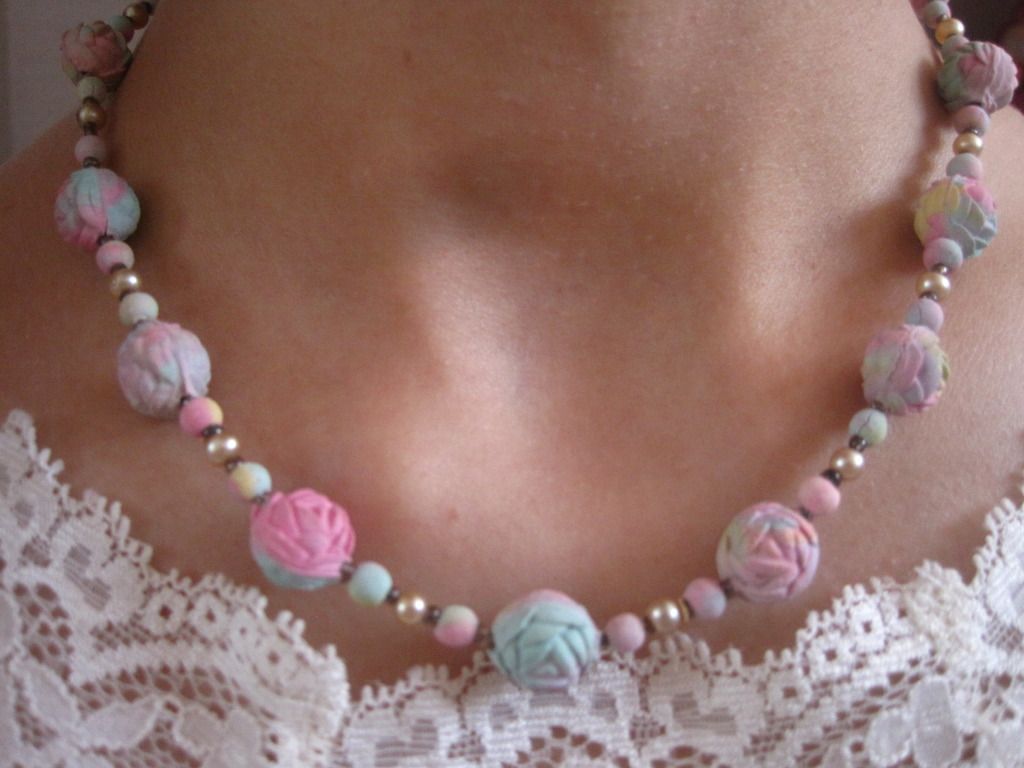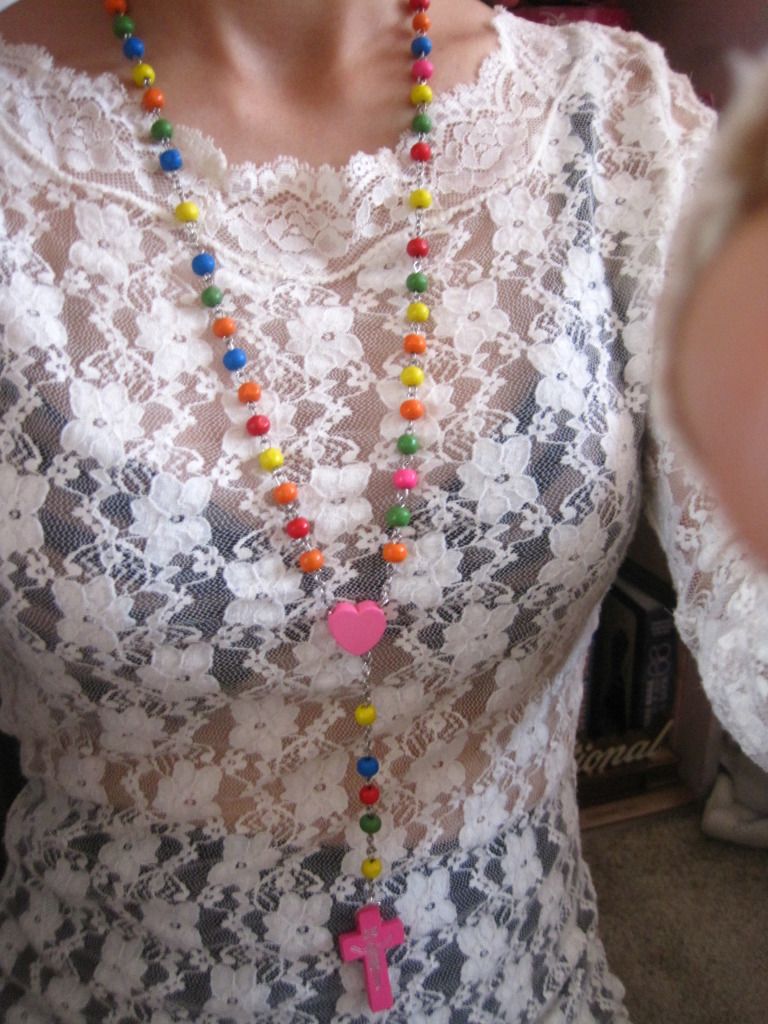 Another Amarillo flea market find, its made of wood but contained a warning that it may have traces of lead lol.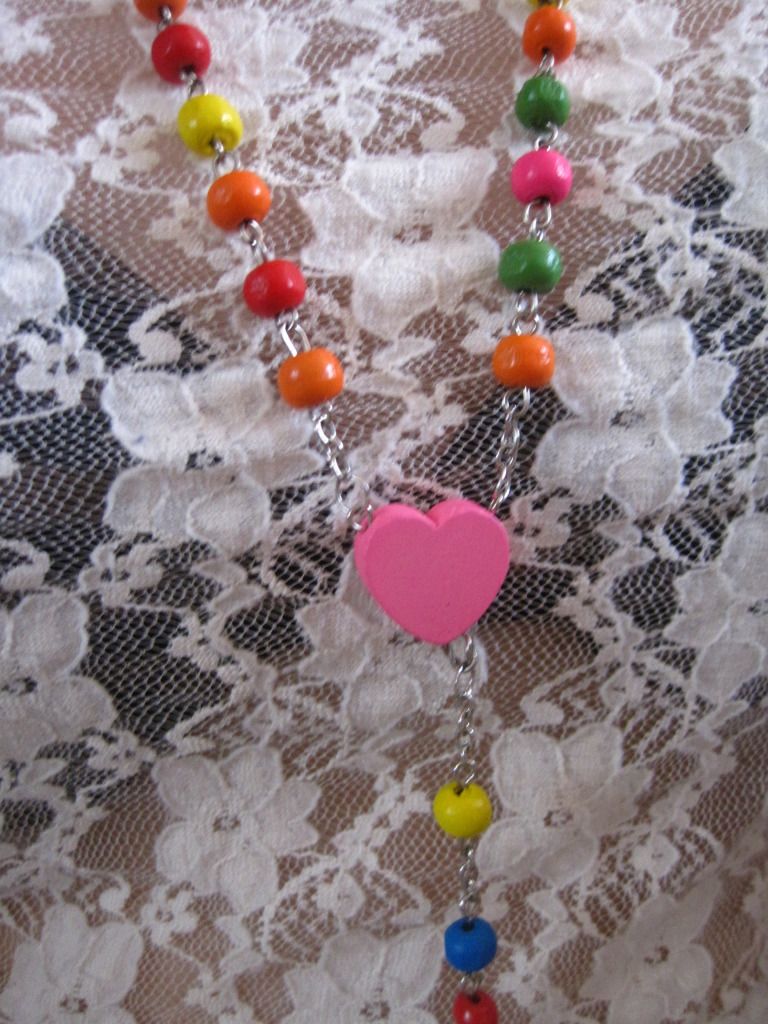 All made of buttons, given to me by my mommy

My mama cleans houses and get freebies that her clients are throwing out/donating. The following are other people's trash I now treasure: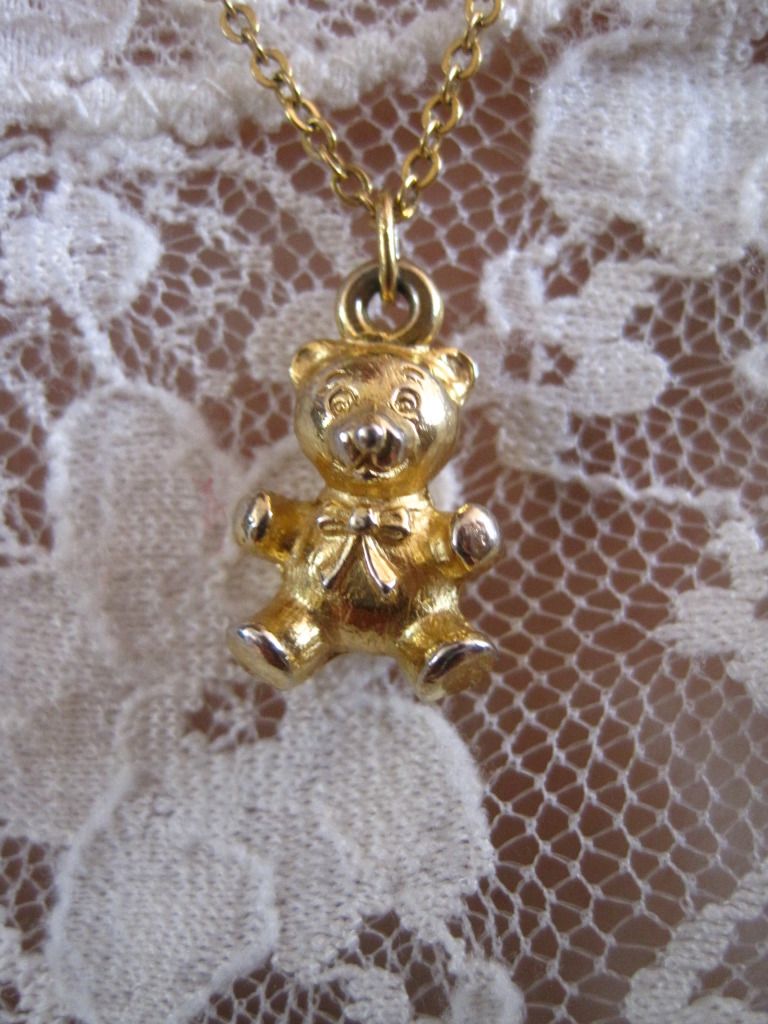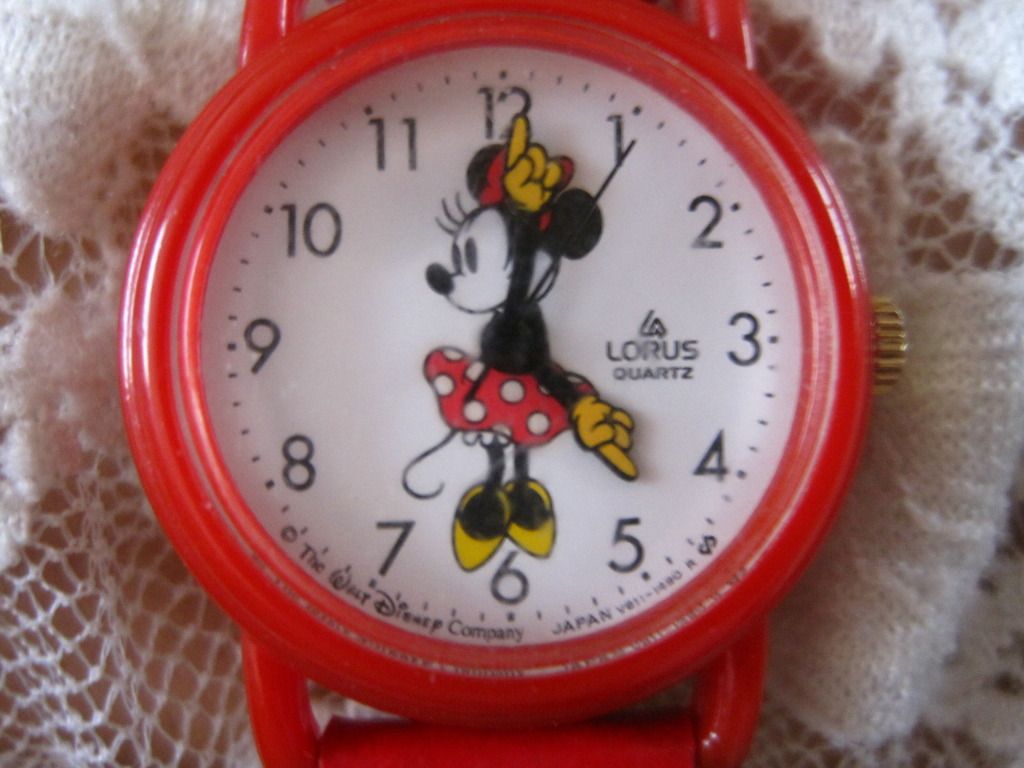 My mom used to sell jewelry from Mexico when I was younger and my sister really loved these and kept them.  I got them down the road along with a necklace charm that is exactly the same.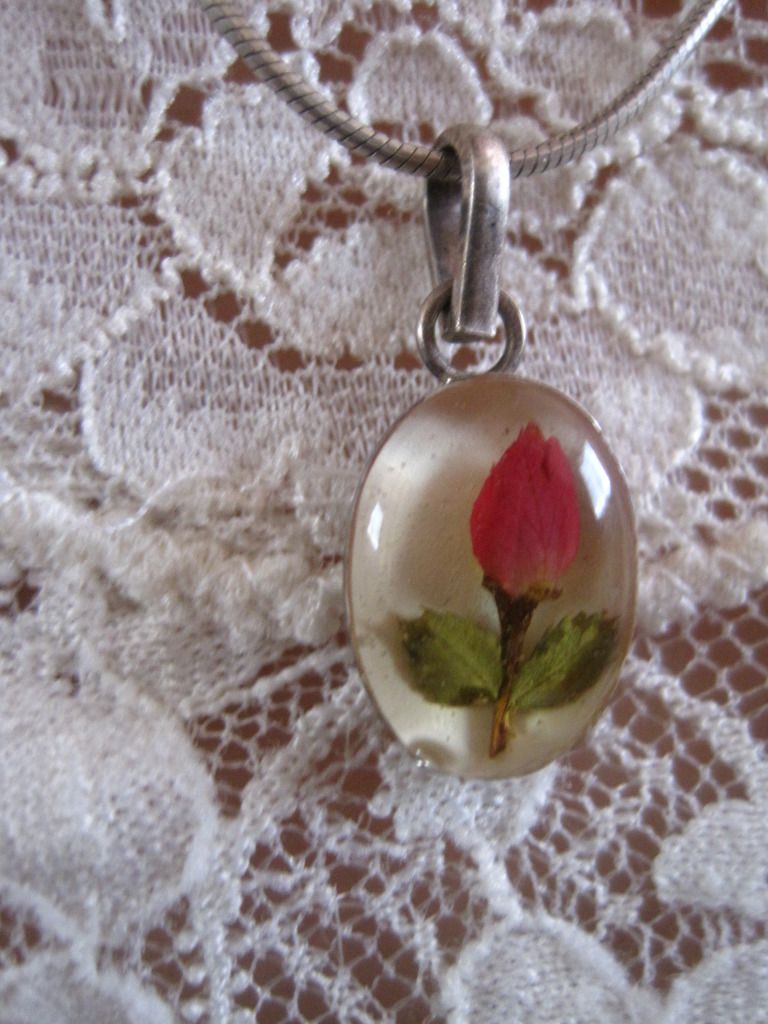 I got this from my mama's personal collection, she doesn't know how old it is but it is a real bud, and no bigger than a dime.


It's a fakey but I love how ornate it is.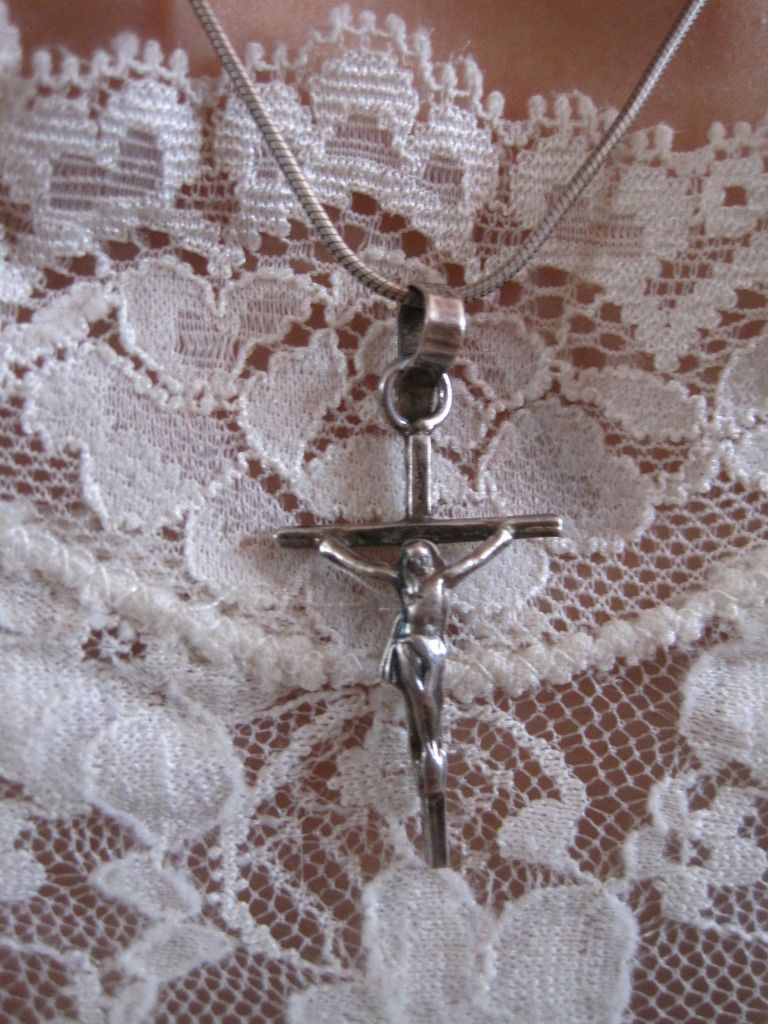 This one is also my mom's, it is very old.


My mom's sister bought me this ring several years ago, around 14 when I was very angry and goth.  We went to a jewelry store in Ojinaga, Chihuahua where my grandparents live and the lady in charge had lots of these for sale.  The story behind the design is that it's based on a ring that a princess had made to cleverly store poison to kill her hubby.  The compartment is wide enough for a bump of coke.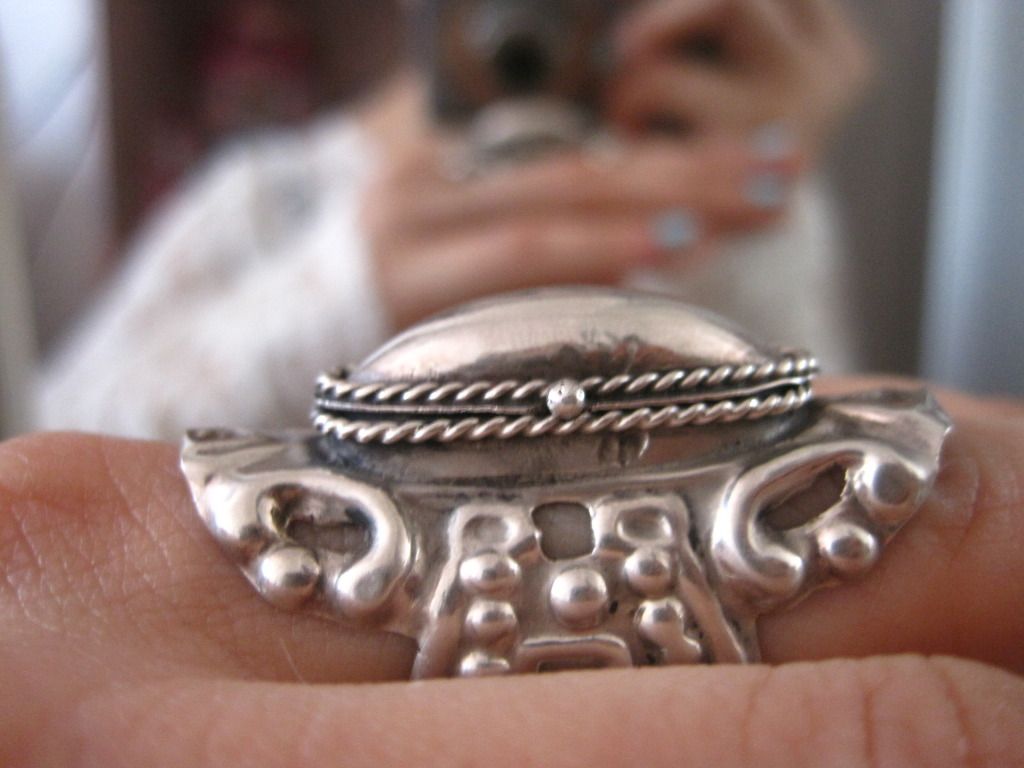 Xmas gift from mama years ago.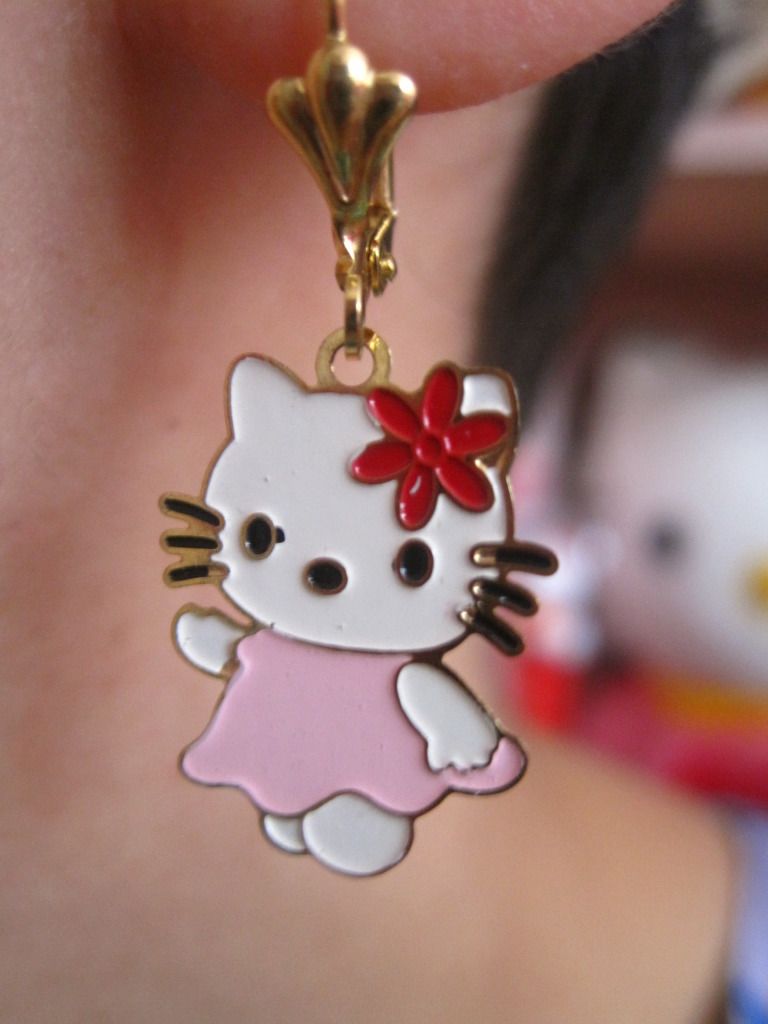 Gift from my former boss Carrie.  She is addicted to the Home Shopping Network.  I love fake Hello Kitty, Sans-rio lol!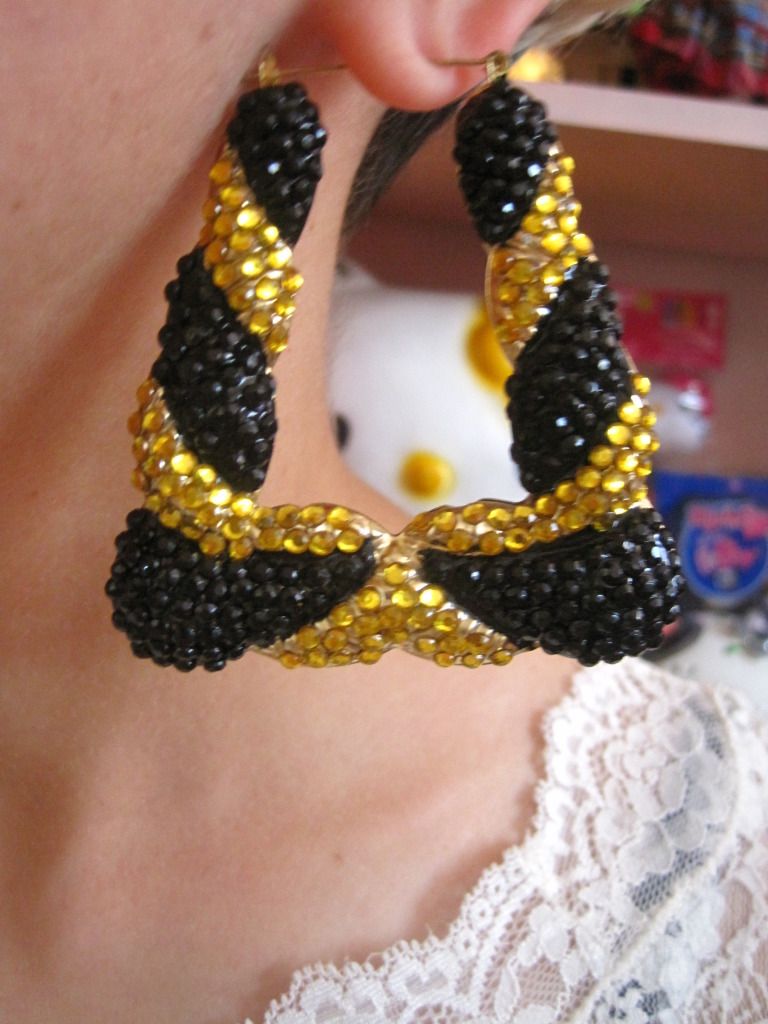 I'm such a thriftwhore I flinch buying new, but these were a steal at Burlington Coat Factory.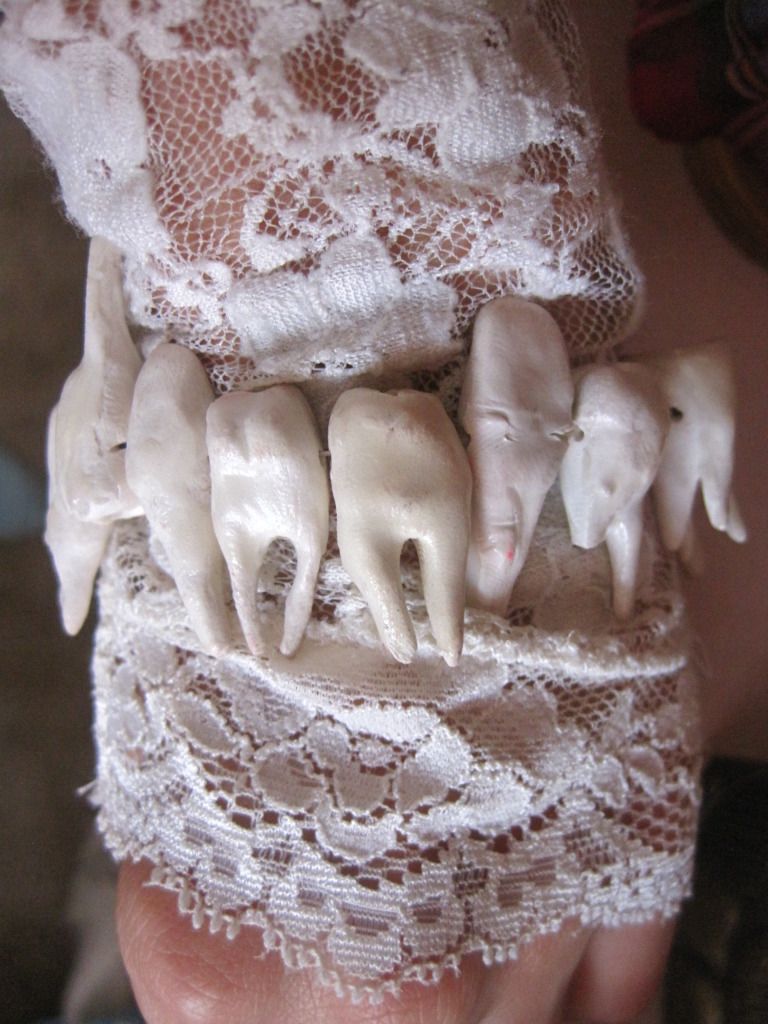 Made by Gabby for Tooth Fairy tribute.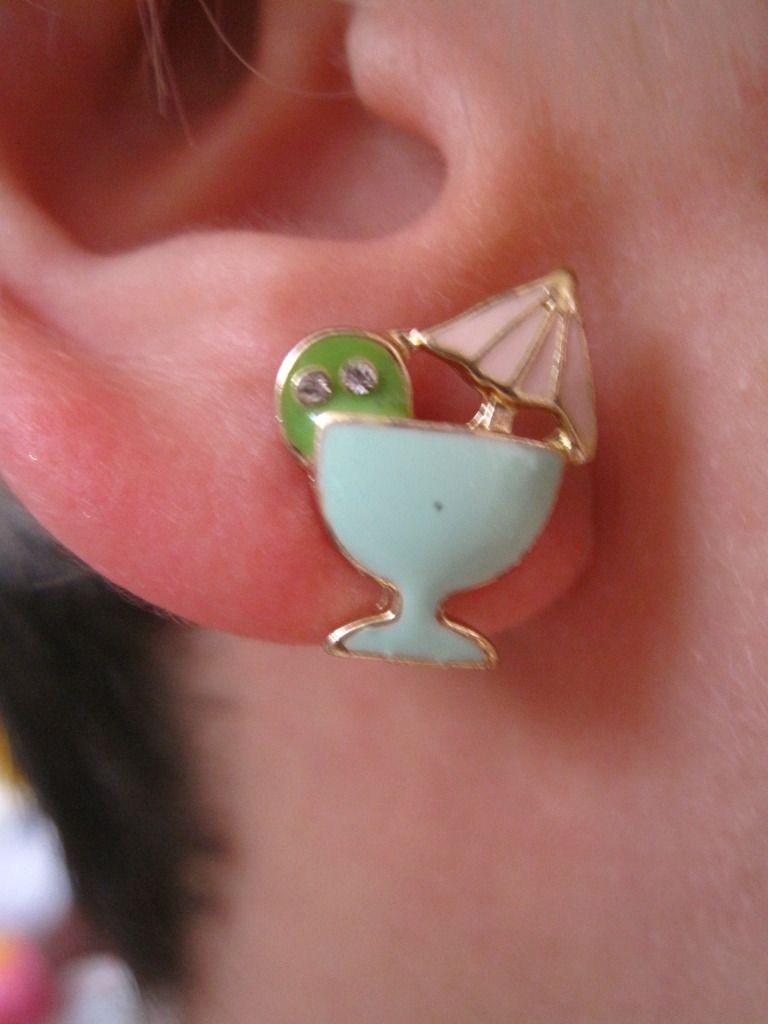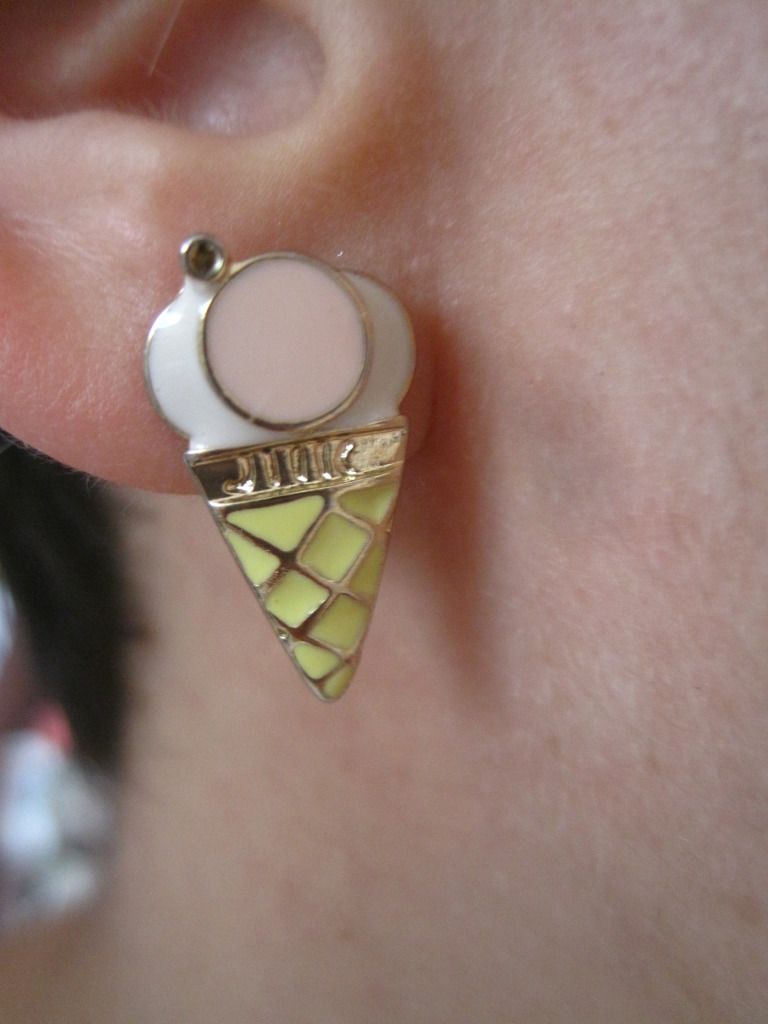 Cocktails, cones, and fresas were gifts from Juan

Best Amarillo thrift store jewelry find of all time! They were on the original backing from a brand called Tigerlily sold in Stein Mart.  It is three parts, strung on a hoop and made of wood.
CATLADY4LYFE


And finally, these babies.  Another Amarillo flea market find and by far the strangest/coolest/softest things I have bought there.  They are obviously not sized for a infants and were the only ones left.  It better get cold in Austin at least once so I can bust these out!

tag : jewelry, accessories
Trackbacks:
Comments:
★WOW
DAMN, you have so much treasure accessories
You guys are always so stylish, La santa trinidad ( You Juan & Gabby)
you totally have to take me to the best places when I visit you
★No title
who would throw away that lovely charm bracelet?!
★Comment is pending approval.
Comment is pending blog author's approval.
Comments:する